Andy McLennan's Personal Page
---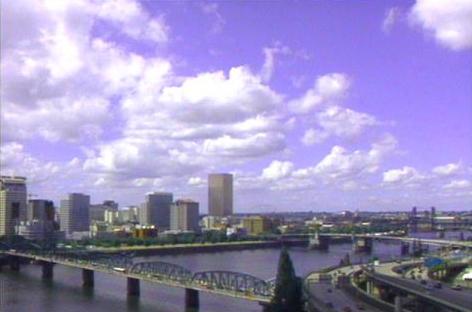 Portland, Oregon
I grew up in beautiful Portland Oregon with my parents and two sisters, did my undergraduate studies at the University of Chicago, majoring in mathematics, and went to graduate school at Princeton University where I received a Ph.D. in economics in 1982. I have taught at the University of Toronto and Cornell University, and was on the faculty of the University of Minnesota from 1987 to 2005.
---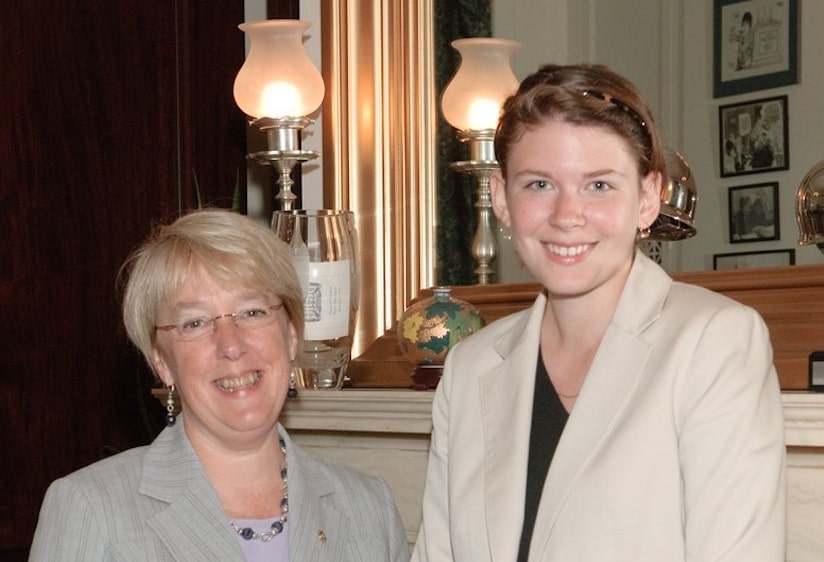 Martina
My daughter Martina grew up in Minnesota and went to Oberlin College. She was on the cusp of a career as a flautist, but become interested in politics, and participated in a program that placed her with a reelection campaign of Governor Christine Gregoire of Washington. Later she worked for Senator Patty Murray of Washington, who is unusually diminuitive for a US Senator. For several years now Martina has been on the staff of Senator Jeff Merkley of Oregon.
---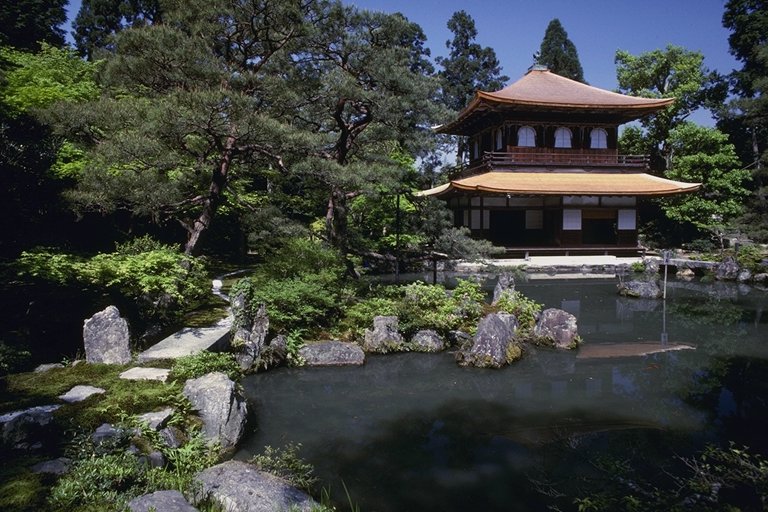 Ginkaku-ji Temple, Kyoto
At the end of my first trip to Japan in 1997, in Kansai Airport, I bought a couple books on nihongo (Japanese language) started reading them in the plane, and have been studying a bit most days since then.
---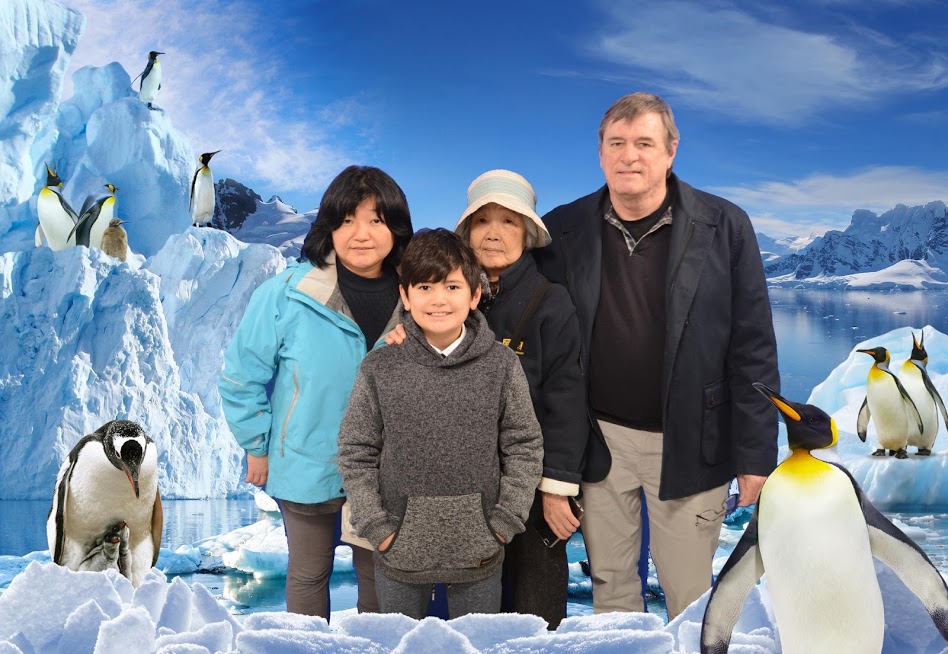 Since 2001 I have been with Shino Takayama, who is also an academic economist working at the University of Queensland. In nihongo we are tomobataraki no fufu. We have a fourteen year old son Sean, and Shino's mother Kimiko also lives with us. You would think with all the Japanese in the household I would get better at conversation, kedo uchi no hanashi wa Osaka-ben dake hondara mecha mucha fuben ya na. Shino, Sean, and I all enjoy the piano, and Sean also plays the violin in one of Brisbane's youth orchestras.
---
Games
I also enjoy playing games of strategy. At various times in my life I have been intensely interested in chess, bridge, poker, and go. I think that top chess players could benefit from learning about shogi, which is the Japanese descendant of the Indian game that evolved into Western chess.
---
Some Game Links
Last updated on October 9, 2020.
About

This website was built using Droppages with the Ocean Mist theme.

Home

Related Links